Travelers flying into and out of Phoenix this weekend could see their travel plans snarled by a winter storm on the East Coast.
Airlines have been canceling flights ahead of the Nor'easter so they don't strand passengers and planes. Major carriers are allowing passengers tochange their flights without the usual penalties.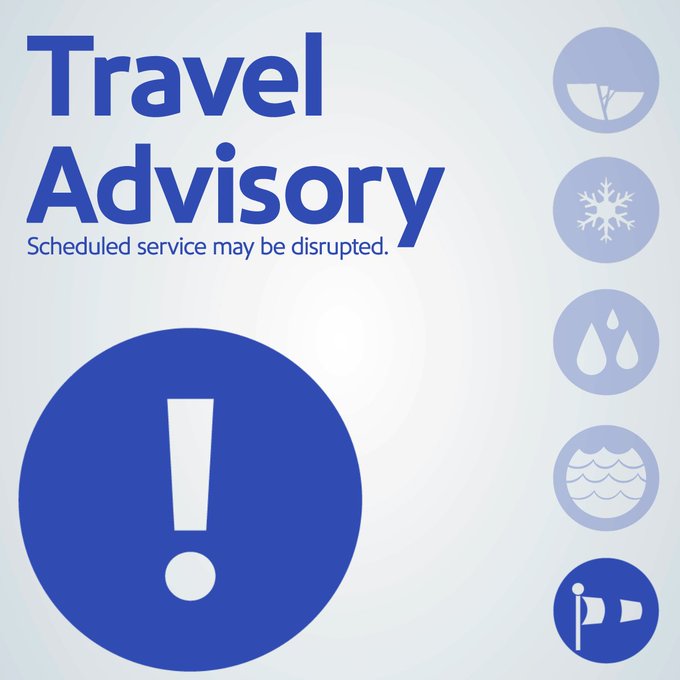 Southwest Airlines

✔

@SouthwestAir

Due to forecasted weather conditions, service in some northeastern cities may be disrupted on 3/2 and 3/3. Check your flight status and rebook here: http://swa.is/newx .

1:39 PM - Feb 28, 2018
At Phoenix Sky Harbor International Airport, 13 flights have already been canceled for Friday, most to or from the East Coast, according to flight tracker FlightAware.
American Airlines, which has a major hub in Philadelphia, accounted for nine of the 13 cancellations. American's 10 a.m. and 4:30 p.m. flights from Phoenix to Philadelphia were canceled. It also canceled a 4:40 p.m. flight to Newark, N.J., outside New York City.
Total flight cancellations top 3,400, FlightAware says, with airports in New York City, Boston, Philadelphia and Washington, D.C., the hardest hit.
Travelers should check their flight status with their airline. Sky Harbor's website also offers flight status information.
March is the busiest month of the year at Sky Harbor as travelers head to Arizona for spring break and spring training and residents head out for their own spring-break getaways.
By azcentral.com